I received my Restoration Hardware Kids catalogue this week. I was inspired to play with some of the images in it. I saw this bookcase and was inspired by the rectangular shapes and the white space.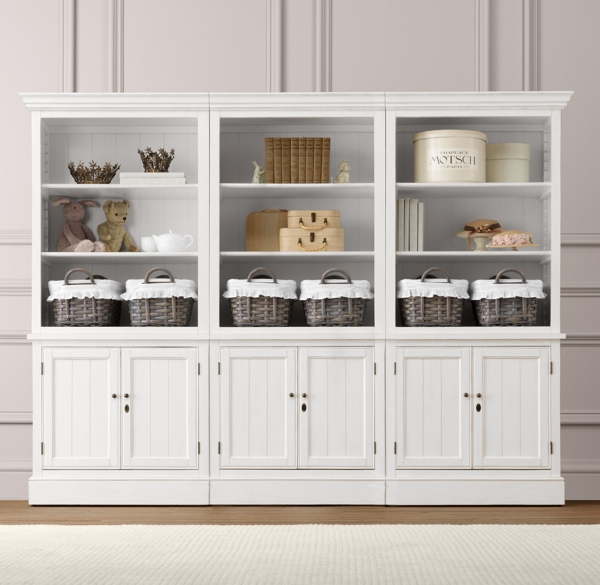 Here's the card that it inspired:
Please excuse the slightly off colours. I've gone back to work and can't take pictures during daylight since the babies want to "help" Mommy take photos. This is my second card this week to use up some bits and pieces. I think the bottom part is a bit heavy but like the block shapes. I'm also wondering how it would look in other colours. Should I try blue or pink?
Challenges this Card Meets:
Challenge Up Your Life
- Clean and Simple
Crafty Catz
- Thank You
Cute Card Thursday
- Monochrome
One Stop Craft
- Card for a Male
Pear Tree Designs
- Free For All
Stamp Something
- Anything Goes